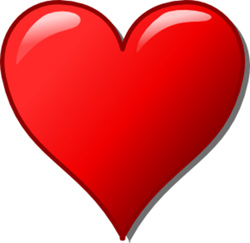 A Message from the volunteers who work with H.H. Alexandra.
We are very fortunate to have, in H.H. Alexandra, a living lady prophet who can help us through times of great change upon the planet.  It is for your benefit that she is here. It is you who will gain from the powerful insights and empowerment she provides. Those who have watched her prophecies over the years can attest to their accuracy as they see them being fulfilled.  Those who listen have benefited tremendously. Those who don't, often cry that they wish they had.
With what is about to happen in the near future, the information she gives is more critical now than ever before.  She helped to save thousands of lives during WW II. She can help to save countless more now.  As a prophet her life has been, and continues to be, fraught with challenges. She should not have to worry about how she survives day by day or how she can keep the information flowing to help others.
This is where you can help by supporting her work and allowing this blog to continue. Please give as you are able. Don't think others will do the doing. Her hardship is extreme yet she keeps giving to all.  We need to do everything we can to make sure she is still here with us. Please help.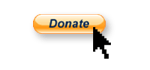 With great thanks to all. Many blessings.
     – The Volunteers