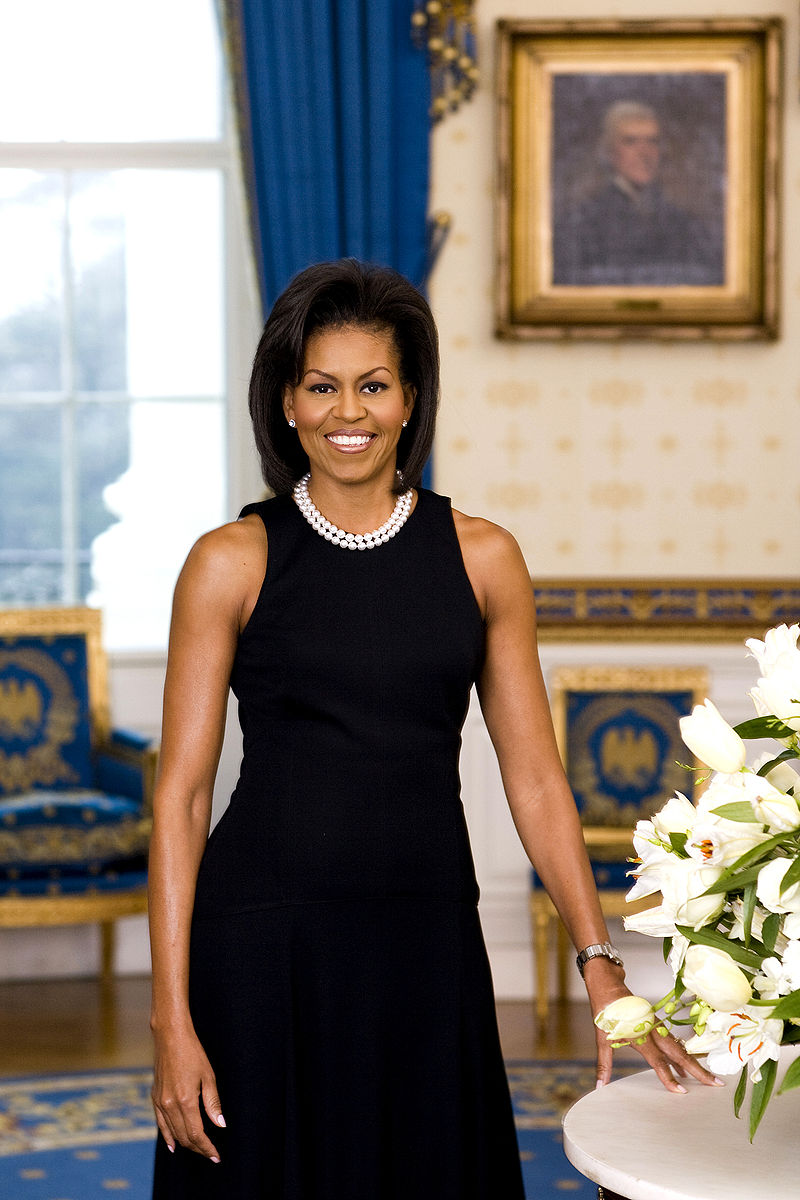 Thank you to Michelle Obama for your work as First Lady.
With the recent racist posting (click here for report), which resulted in the resignation of Mayor Beverly Whaling of Clay, West Virginia and removal of Pamela Ramsey Taylor as Director of the Clay County Development Corp., the world watched and reacted in support of Mrs. Obama.
Not dignity, peace nor harmony can be forced on ones who perpetrate slanderous hate.  The world should thank you for all the good you have done for all women of all races. May you have a wonderful, precious journey for the rest of your life.