This is the final post from my "Times to Come" article.  Stay tuned for future articles.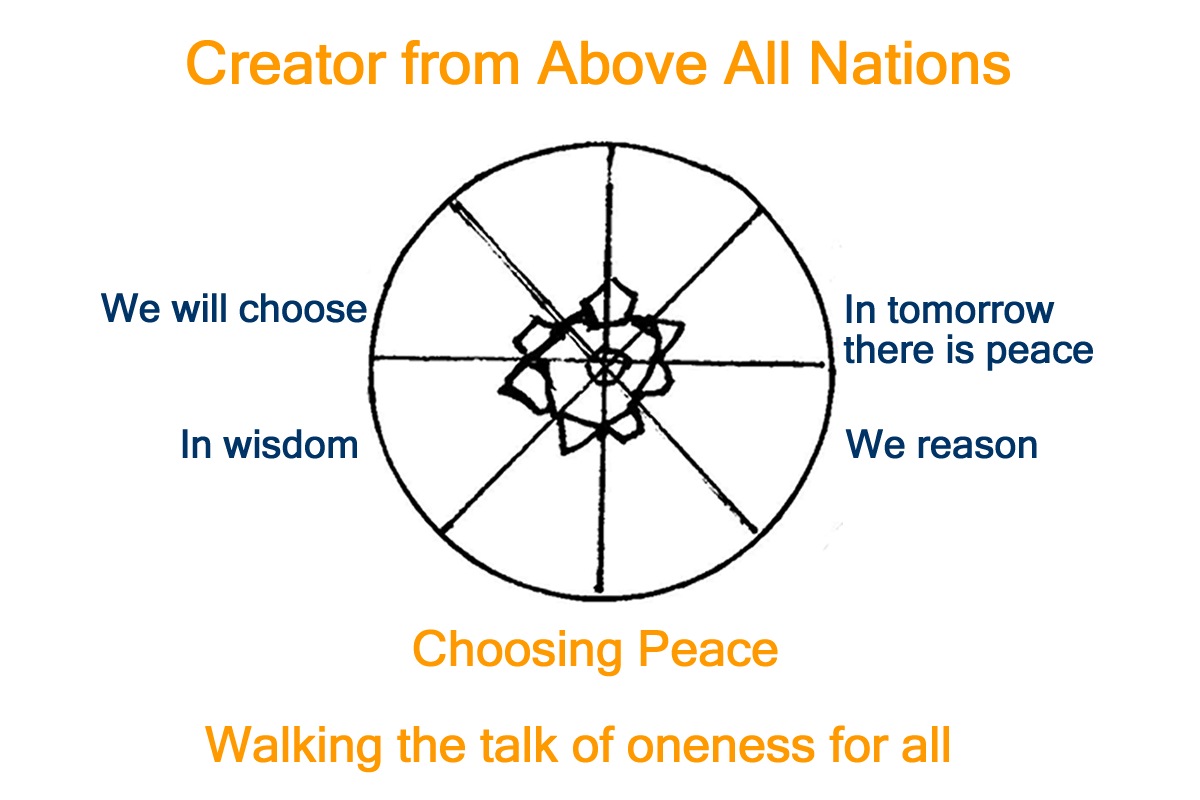 In 2057-2058 there will be peace.
Creator will call the Algonquin First Nations again.  Hear his voice now.  Creator will manifest the promise to Hopis of the last wars.
Iran, hear the call.  Soon your children will be pure.
Pain is to heal in all in claiming your spirit.   We call Creator in oneness to heal.
All races will be set free to be one with mother earth.  Learn from the ancients.  Be free of religions which divide.  The time is now.  Creator is your call.  Hear the voice from the Hopi Elders.  Read the stories from the ancients.  The message is now for all to call Creator.  Zarathustra is coming soon.   Say your prayers.
Join with me in creating harmony for a better tomorrow.