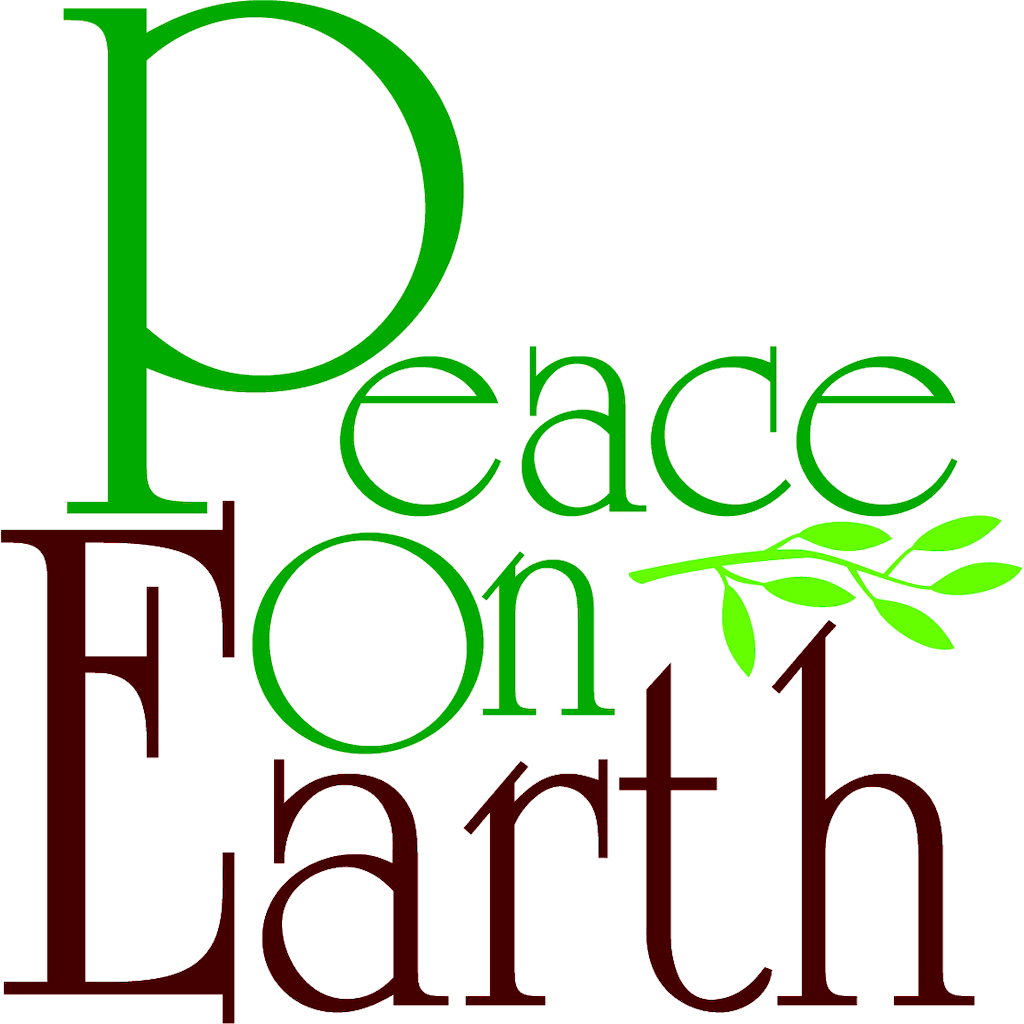 Let us look at history in the 1200s regarding Christians and Muslims.
There were two popes who were vying for ultimate power in Rome.  They had a major power struggle for control over the Church of Rome and they decided to settle it in a dual.  The Roman pope won and Muhammad lost.  Muhammad left and married the widow of a silk trader.  She was very rich.  Muhammad said he would return to claim Rome, make Rome the seat of the new religion and change Rome's name.
Read history and form your own opinion.  Be educated that Islam and Christianity are from the same tree.
There is a place for peace and for all.