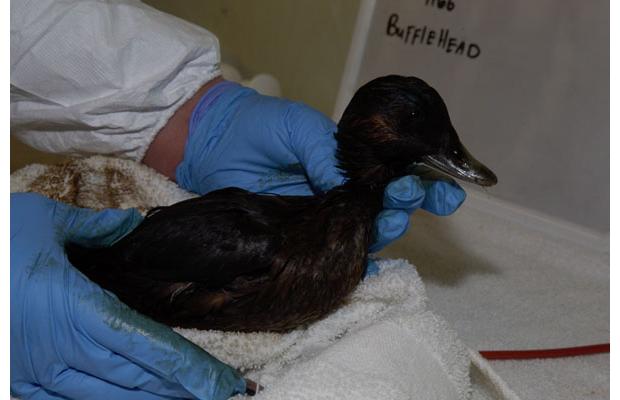 The dolphins and whales are calling you. How many oil spills do you need to witness or allow to happen?  To kill the oceans is to kill the planet.  We are close to major global mayhem. Leave it to the greedy, never-have-enoughs.
Stop the murder of nature's beings of the oceans, land and sky. End selfishness.  This is a must for survival of all life.  What will we do when another oil spill hits? Are we all waiting or hoping that it only happens at the Joneses -somewhere else, but not here – right here at the greedy places of mankind, never mind life in the oceans?
It is time now to say no now. Don't wait.  Don't slumber.  Rise up.  Act now.  One mother earth is in us. Heal now.