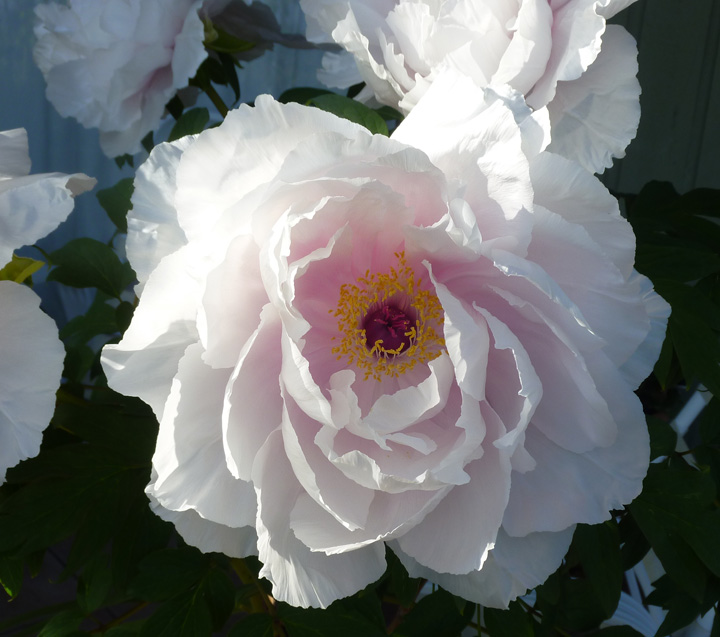 When the whistle blows, the train is coming near.  Are you going to be ready?  Hear it now.  Be ready. Have the direction of where to go.
Smile.  Life waits for no one.  It is breathing non-stop. The soul needs oxygenation to be on earth. Live life now. Don't put it on hold. There is so much to see and know. All is changing fast – really fast. Be ready now to go up and up.  Choose today the way to rise again. You will go up the ladder. Smile.
Through self-realization, astro-knowledge and self-discipline you will know that when the waters are rising you must run or learn to swim.  Empower the soul for wisdom comes from time well spent on earth – from birth to rebirth – up or down – it is a path to come free and grow up in knowledge – to master self by lifting up the energies of all, not by suppressing self from ego or coming to a standstill.
"The soul is never asleep. It came to learn to be wise and strong. Now use it," said an angel.
Life is powerful. Even the donkey knew. So did the horse. "Life is learning to reason," he said to the goat.  The goat is now rising up. Tomorrow has begun now and the animal kingdom knows all.
It is time to realise life is not active willy-nilly. The great secret of being and learning is wisdom and knowingness and not living free of spiritual knowingness.
Life before physical being was far beyond this planet but close enough to come and go – a place where different species of human life energies and animal life exist. Some beings desire to linger or have lost their way or direction. Some others have found the path through meditation and communication and are free of arrogance. They rose in consciousness and thus memories became clear of where the soul and spirit of very fine substance will go or stay – still free through self-realization and ultimate understanding of who one is and where one came from to the earth atmosphere and the planet earth itself, seeing the path of learning.
It takes a full 12 months for the soul and spirit to settle in the earth's atmosphere and to decide on the soul's journey of learning.
Those confused souls who war or kill are destined to have a long hardship of knowing self and learning to respect the great law of no killing. Have compassion and know self first.  The time to rise from very base living to pure being is now, through action and not wasting life energy.
It is time to see the purpose of being – not lingering but knowing self and the direction for a journey of understanding self and the actions, and even direction, to take for the soul – not to create karma through self-abuse of soul learning. Awakened souls will love and work a path of wisdom for many to follow.  Even animal life is sacred.
Teach others to be free of base living. Tomorrow one must have committed to living and divine being – not lanterfanten one's soul life's learning away. Be responsible and awakened, not just hanging out but creating the path of freedom, not pain, for man or beast.