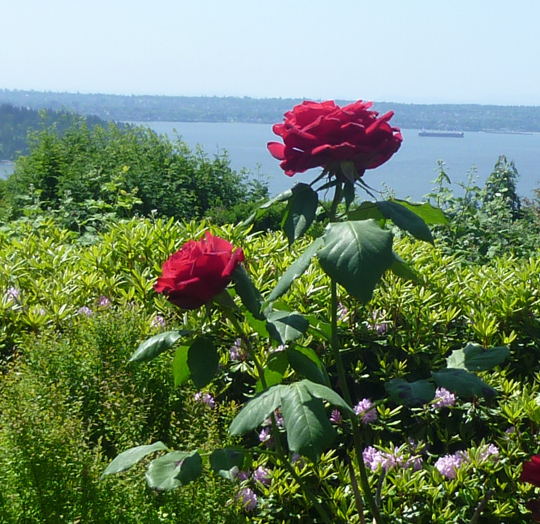 Giving true joy to the soul is the greatest gift of life and of celebrating happiness.
Instead of leading your life pulling a heavy cart like a donkey which can never shake the cart, stop. Look at the cart and where you are going.
Look at your soul and spirit. Is your cart overloaded with worthless memories of the past? Is it time to unload your cart and take a look at you and the contents of your cart and make a choice? Keep what is shiny and makes you at peace and joyous and offers a path to good health.
Come and become aware of the true you.  The door of change is wide open and joy is smiling at you on the other side of the door.
How do you awaken your soul? Learn which keys will open the door to your life's purpose. Let abundance enter your heart and heal any form of poverty.
This is your time to be in the know and to be such an empowered soul that you can rise to the top in anything and live your dreams.
Contact us. Let us help you.