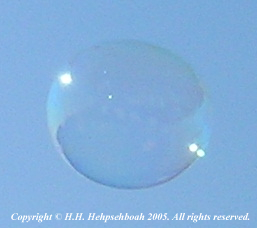 This Easter, know that you are soul first!
Where you are now is the all pure – the all of all divine energy – your life force while you are growing.
The all knowing is in your conscious self and when you are still and alone, listen as you communicate within you – from the brain to the divine you – your soul essence, everlasting until judgement.
Kill no one – no living being of any race, creed or colour.  All are here on earth to perfect self to the state of holy being, regardless of religion.
Be pure.  Live from your heart.  Killing is evil and is of low-life spirit sunken in grade. Barbaric life occurs with no reason when the human is not ripe and needs to learn to reason in every aspect of life through compassion.  We need to ask Creator for help in self pleading for our goodness to rise.
Ask Creator to be strong, wise and free of rage. Forgive yourself and others.