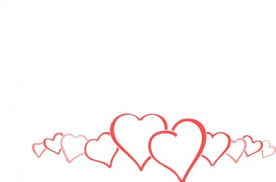 There are times – even moments – when the cry is real – and at these moments have the heart to tell someone that you love them.  It is times like these when fears and pain are floating through the air and loved ones are far away and their hearts are beating, that you wish you were there to hold them and want to whisper to them.
You know it – with the knowledge and empowerment you have  – that a call to afar – just a whisper to say to stay safe – is life.
Know that love is a whisper that might save a dear life or, oh yes, even your own.  In a memory never lost, a heart will keep beating free of chains like sweet thoughts in the air.