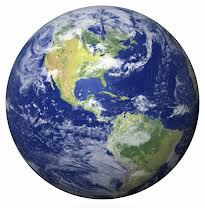 On this Remembrance Day, we who volunteer with H.H. Alexandra, would like to share a message.
Many of you know that H.H. Alexandra was used by the Dutch Underground for her prophetic abilities during WWII to help save thousands of lives. She was just a young child of five but was put to work giving information on how to move people out of town safely, where to move underground sending stations, where bombs would drop and where the Germans would enter town. She was also used to climb through the smallest windows in most high-risk conditions to retrieve passports that would ensure people's freedom. She even helped in smuggling food to the starving in Rotterdam.
She knows all about war. She has tasted it. Life for all who have seen and experienced war can never be the same when the horrors of what man can do to mankind are known.
H.H. Alexandra has not had an easy life. In fact, it has been a very difficult one. She has led it in service to humanity, often jeopardizing her own life and sacrificing for others.
Right now, life is especially hard for H.H. Alexandra. Any support for her and her work to continue would be so appreciated. Please help as you are able. See link.
– Thank you from the volunteers who work with H.H. Alexandra.