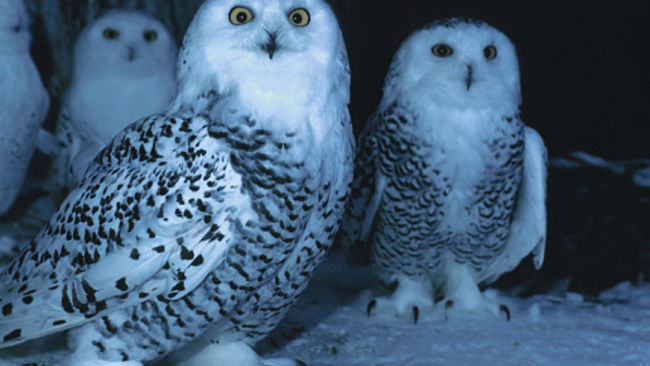 Snow Owls – Photo from accuweather.com
The presence of Russia's military in the Ukraine is a very dangerous and volatile situation for Ukraine and for the entire world. I have written in past prophecies about Russia, war and Czar Putin.  Heads up with what evolves.
The March 10/14 6.8M earthquake off the coast of northern California reflects my Jan 22/14  and Oct 23/13  alerts. My warning continues.
As I foretold on my April 29/13 alert, this past winter has been one of the coldest in Canada and the USA.  Global changes continue to be in evidence. Snow owls appear in South Carolina.
And as I have repeatedly forewarned, Vatican scrutiny and scandals for the Roman Catholic Church continue.
It is time to be act in wisdom.  Be prepared and empowered during these times of great change upon the planet.