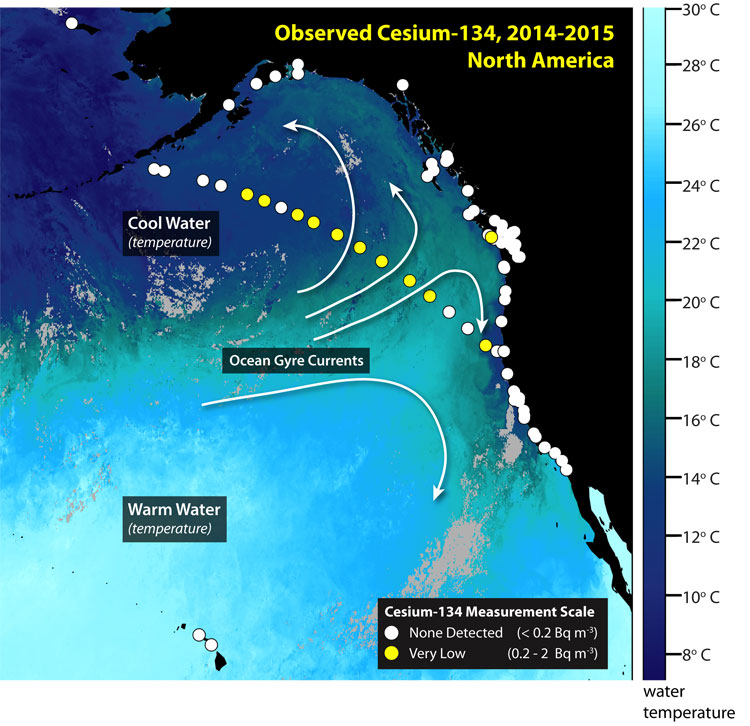 (Woods Hole Oceanographic Institution)
Just because you cannot see it, don't believe it is not there.  Radiation from leaking Fukashima Daiichi nuclear reactor has been detected on the shores of Vancouver Island, Canada four years after the deadly earthquake/tsunami in Japan.
You can't see Creator but he is there. So, be careful in your day-to-day life.
Be awake.